Creating Impact in Retail with eMotion™ by MOSS.
One of the challenges in retail is to generate recurring impact while keeping the costs under control. We have teamed up with MOSS to create solutions to reach exactly this goal. Patent-pending eMotion™ uniquely combines LEDs, printed graphics and motion programming to create a dynamic high-impact canvas for branded environments.
The result is an eye-catching animated graphical experience that using motion and lighting where you want them.
We provide concept, design and motion programming for the eMotion™ Animated Lightbox Solution by MOSS.
More informations about eMotion™
For this project we hand painted the mannequin provided by Genesis.
Previous Project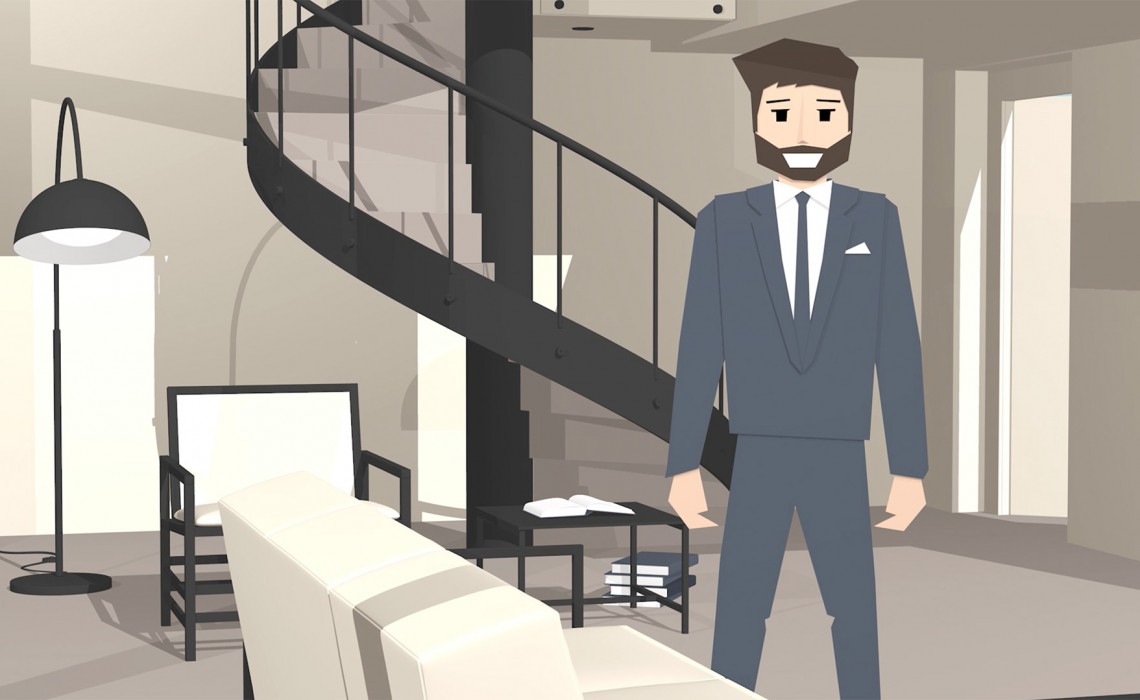 Next Project