Good Marketing Strategies vs. Good Storylines
When it comes to the development of effective marketing and retail strategies we take a closer look to the stories behind. From fundamental DNA values to visual details.
The brand, the product, the customer, the location. This will lead to a seamless customer journey. Because good strategies are based on good storylines.
Design is Essential
Shop design, window campaigns and retail strategies merge together both physically and digitally. Let's go for the next step.
Design is essential and the air that we breathe. From a single marketing tool to omni-channel activities. We support by creating concepts and visual appearances. The concept for a product presentation, the design of an iPad stand, the production of a corporate video. And the good thing: We like both sides, brain work and craftmanship. Developing a concept as well as producing an individual piece of art.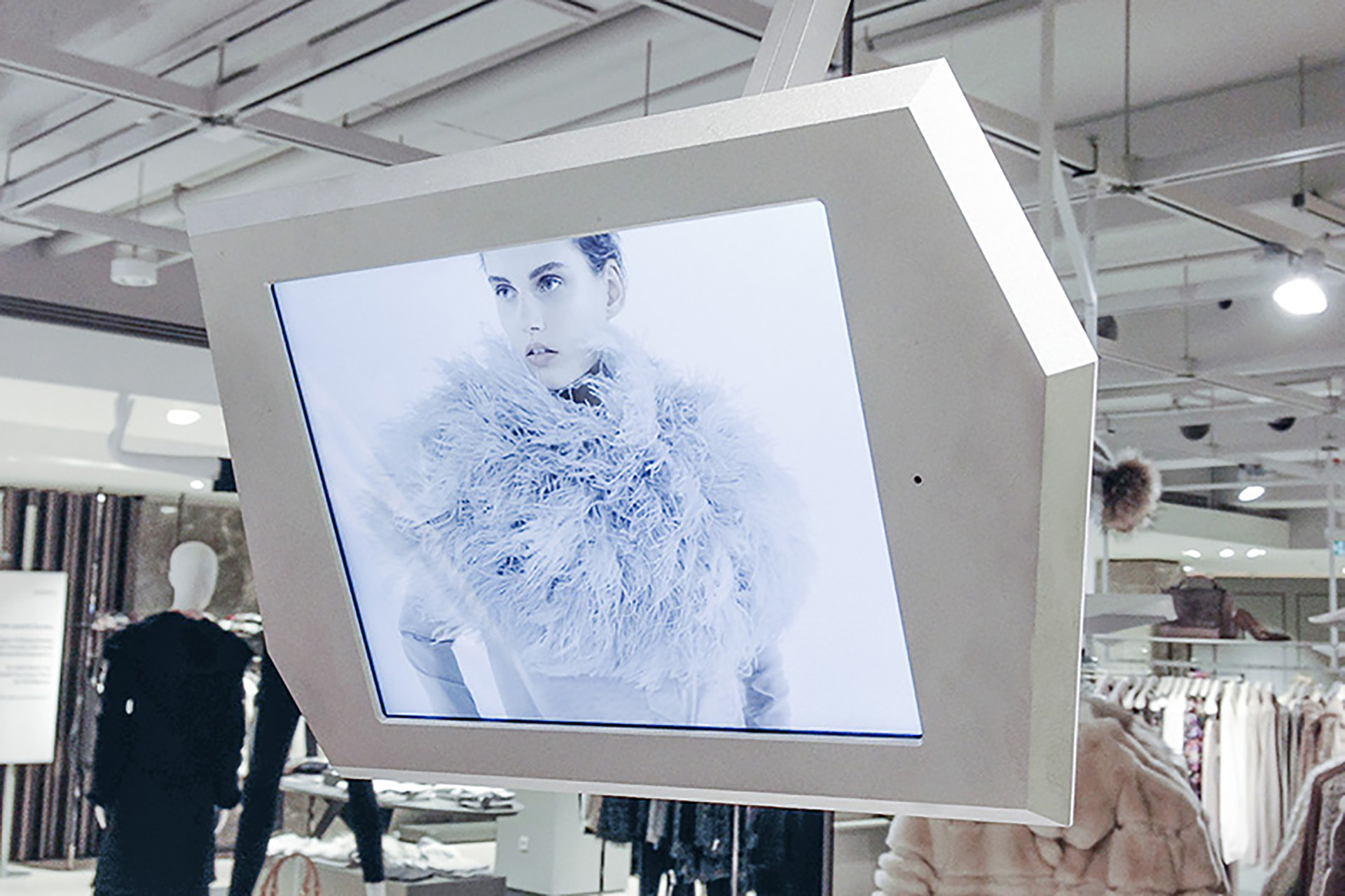 Previous Project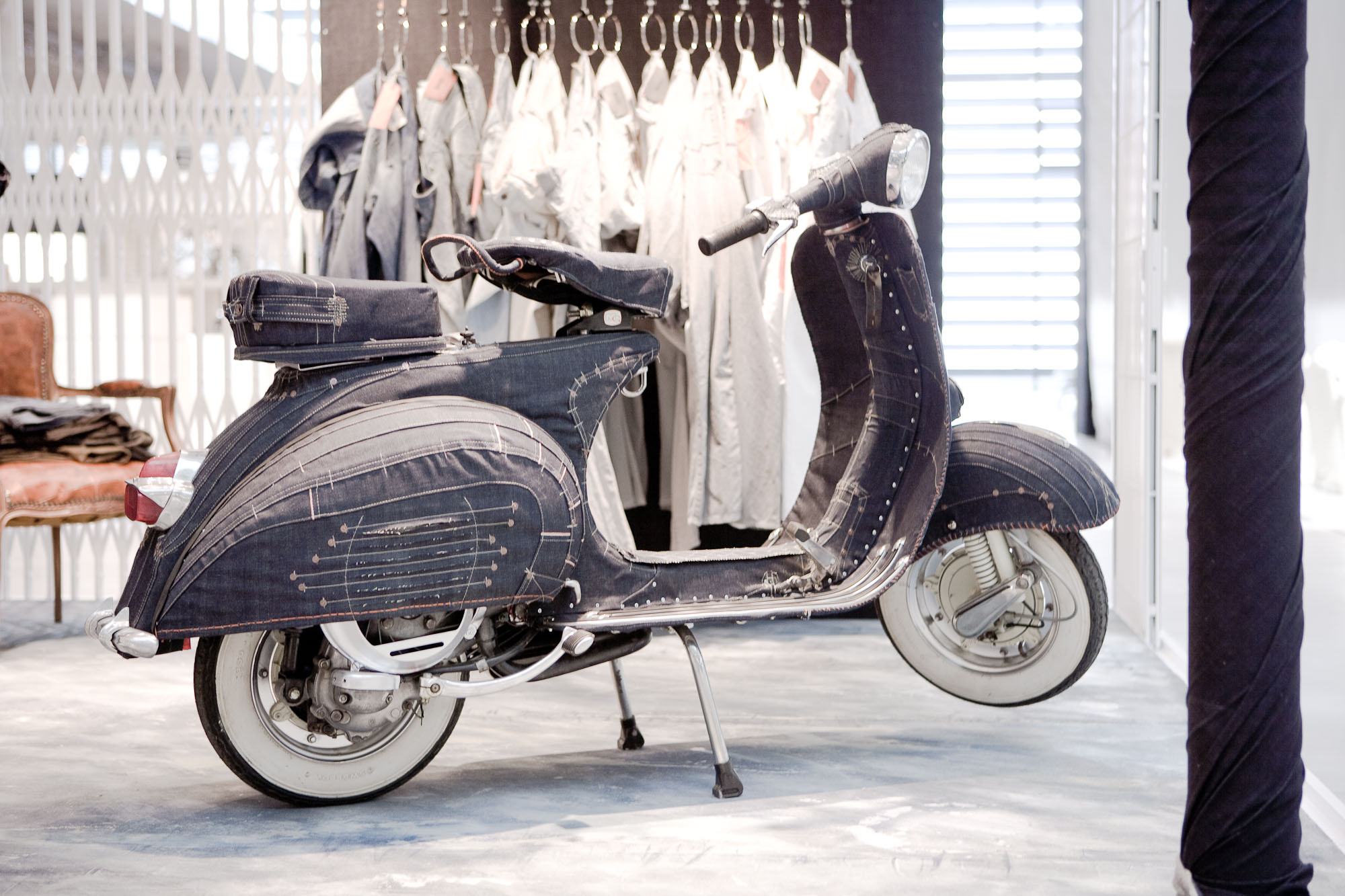 Next Project