BOSS Store Sylt Art Wall and Presenter Set
This project is a true link between art and retail design. We developed and produced a metal wall formed and embossed by hand. The neon light adds a modern touch to the handcrafted wall. We created unique structures that are reminiscent of the maritime environment at Sylt.
Maritime structures and art objects have been designed to make the BOSS Story Sylt a unique shopping place.
Cast concrete modules look strong and heavy like breakwater on the the shore. But these are as a hollow concrete shell to create various visual merchandising setups.
Categories:

Share Project :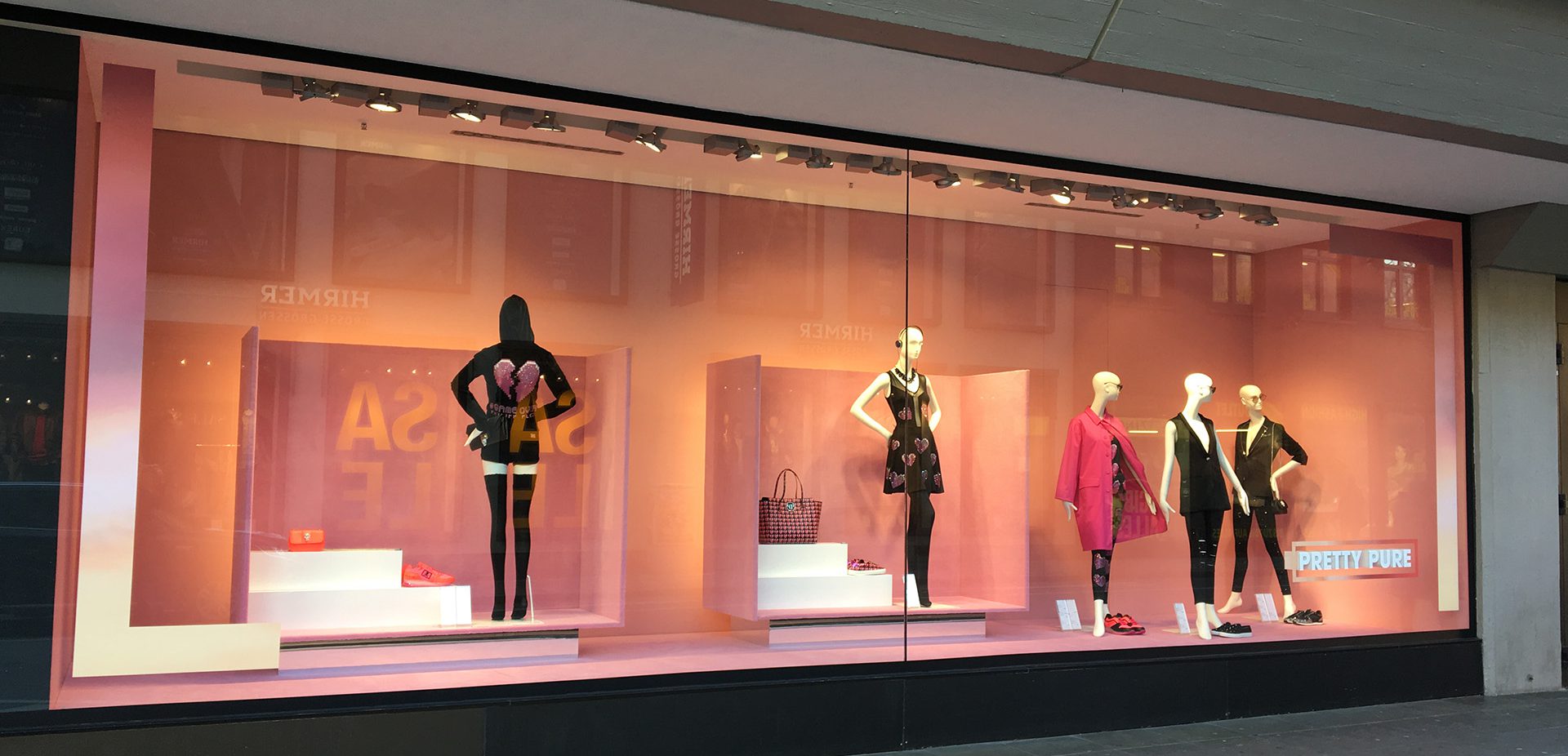 Previous Project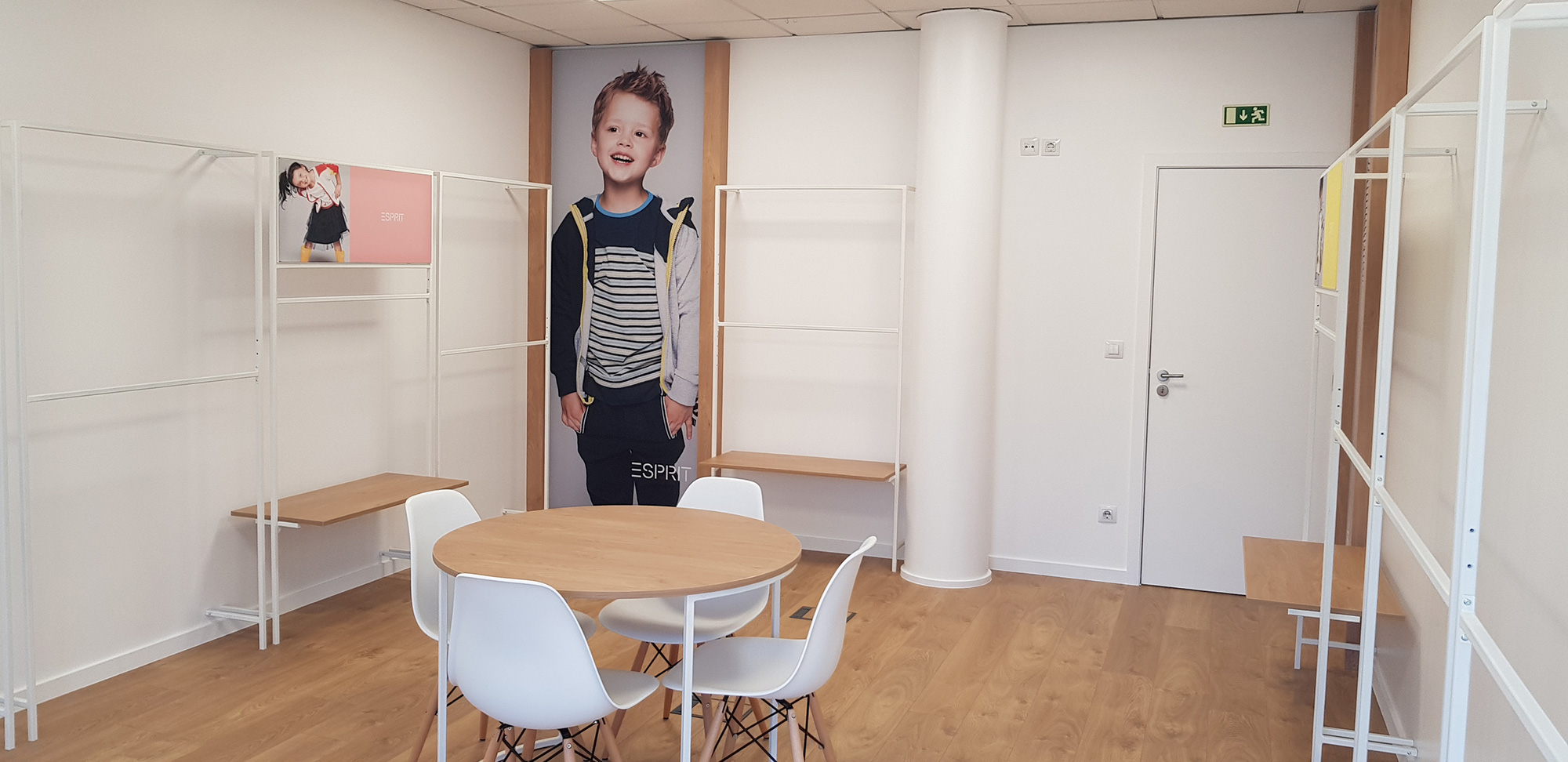 Next Project